Our page is currently under maintenance.Bookmark this page and come back soon to see an updated version of this gallery.
NEW RESIDENT LISA - PART II
Poor Lisa is in trouble again. So what has she done or not done this time? Gina, a new resident at Girls Boarding School did something wrong and deserved to be punished. Headmaster Tom thought it would be good for Lisa to take some responsibility and carry out the punishment instead of him having to do it. However, she attempted to hoodwink HM Tom by only pretending to spank Gina. Now he's going to punish Lisa for not carrying out his orders. She is told to lean over the balustrade while he uses a large leather paddle on her jeans covered bottom. Her squeals of pain can be heard all over the house, and that's just what he wants, he wants Gina to hear her being punished. Then he orders Lisa to take down her jeans and knickers and lean over the balustrade again. The leather paddle bites into her tenderised bottom. The strokes are delivered fast and hard. Her squeals are louder and echo down the corridors of Girls Boarding School. Yet he hasn't finished with her yet. He wants to see tears, genuine tears. When they start, her eyes are swimming and now he's satisfied. For the rest of the day, she's to stand in the corner with her hands on her head, jeans and knickers round her ankles, on view for anyone to see her bright red bottom.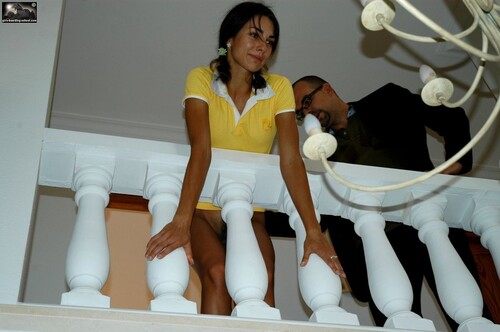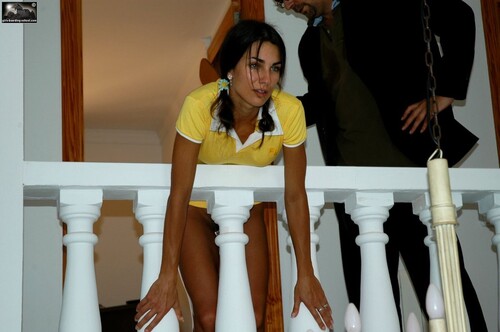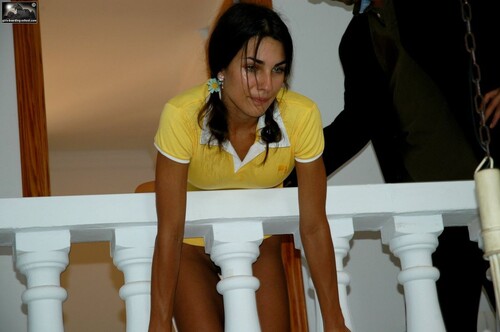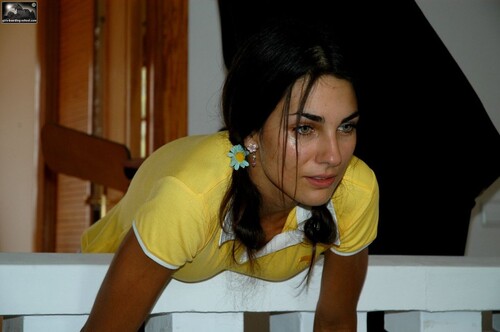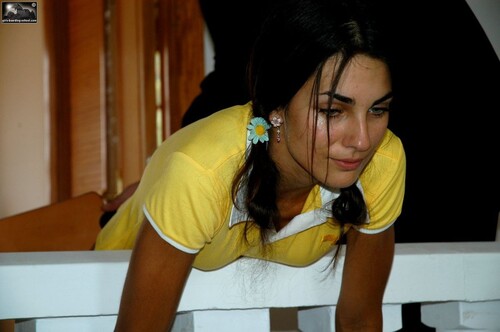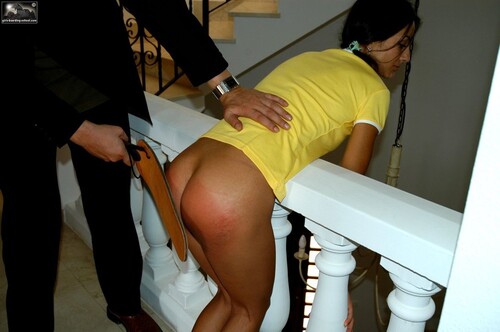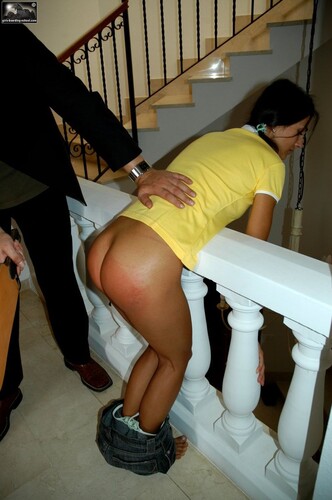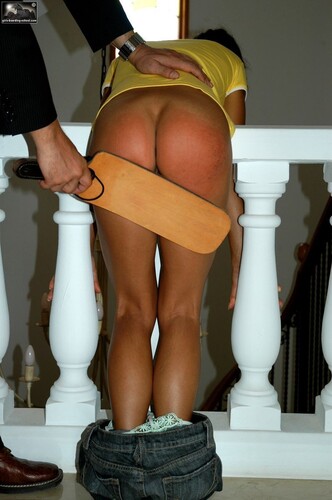 Get Full Access
Legal Information